3 tags
Walking Dead Fan Fiction →
Why am I just finding this?!?
4 tags
1 tag
2 tags
3 tags
2 tags
Why you should move that button 3px to the left →
parislemon: Braden Kowitz on the importance of the details in design: There's a curious brain hack at work here. Our minds are deeply tied to emotional states. Being frustrated or happy changes the way we approach problems. I have certainly been in a bad mood, gotten confused by a product, and found myself repeatedly smashing a button to no effect. In my frustration, I try the same thing,...
2 tags
1 tag
2 tags
I Need Therapy: National Kidney Foundation -... →
blockblowjob: Hey guys, time for a serious post. I hope you decide to stay and read on, instead of just scrolling past - this means a lot to me. Okay. So, May 18th, 2013, my mom, sister and I are going to be participating in the 2013 Kidney Walk for the Nat'l Kidney Foundation! Woo! In case you don't know,…
4 tags
5 tags
1 tag
Full Tumblr for iOS gesture list →
parislemon: bryan: Swipe right to pop back to the previous view Pan across GIFs to animate them frame-by-frame Slide the compose button up to create a photo post Slide the compose button to the left to create a text post Long-press a post's reblog button to perform a "fast reblog" Long-press a photo, a link,… Useful.
The Problem With The Big Bang Theory...
butmyopinionisright: I've been meaning to post something about The Big Bang Theory for a while now but it's taken me 'till now to really understand what it is about the show that makes me uncomfortable. I'm not exactly a believer in the whole "only write about the things you like, don't trash the things you don't" trend which seems to be plaguing comments sections in negative articles lately,...
Watch
poptech: Inspiring start for the Wangari Community Gardens in Washington, DC.
4 tags
4 tags
3 tags
6 tags
More photos from Dr. Seuss →
4 tags
Setup a minecraft server today for a friend. Haven't played that game in ages. It was fun but, only if you have People to play multiplayer with.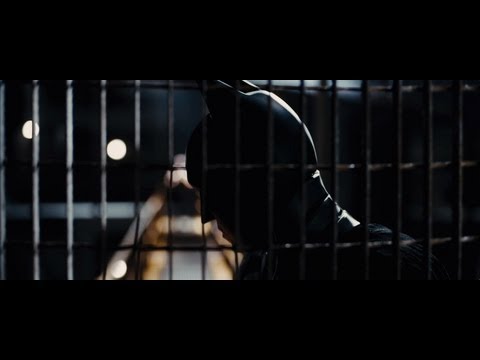 4 tags
parislemon: Camera 1/Camera 2 →
parislemon: When I posted my Instagram comparison shots earlier, people bitched that it wasn't the same scene, so it wasn't a fair comparison. Fair enough. John Gruber took the *exact* same shot with an iPhone 4S and a Galaxy Nexus — using the same filter. The results once again speak for themselves. While it looks like the Galaxy Nexus has shit on the lens. The reality is that it's just a...
1 tag
Post-Apocalyptic Steampunk!~
quicksilverquill: We'll be starting Fiction Unit in my Creative Writing course after Spring Break and I'm thinking about doing a sort of Post-Apocalyptic Steampunk story but with a bit of a twist. It will be set in the future after a huge population collapse and civilization has sort of wound backward. This is a possible introduction I've been playing around with. Let me know what you think.  ...
Custom Modified Steampunk NERF Gun now in store!
epiphaniesofwormwood: Click here to view it in the store! Also remember if you buy now, you can get 10% off with the coupon code TUMBLR10 at checkout!
Watch
availingjames: eddieh20s: walterfm: justtouchedawkwardly: The latest commercial from The Central Institute of Technology in Australia. oh my god, just watch it. omg. Oh. My. God.  Holy shit. What did I just watch.
7 tags
4 tags
Watch
Cool animated short film!
4 tags
3 tags